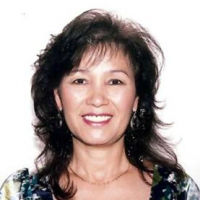 Pastor Sona Guy
Senior Pastor
cell: 563-650-2378
email: sona58@msn.com
Davenport Yullin (Open) Gospel Church
Reaching Korean Students and other Koreans in the Quad City Area.

KOREAN SERVICE with Pastor Sona Guy -10:30 AM Every Sunday
By Koreans for Koreans!
Prayer Chapel - Second Floor of the Main Building. Entirely in Korean.
Korean Bible Study - Wednesday nights at 6:00 PM.

Contact Pastor Sona Guy for weekly schedule.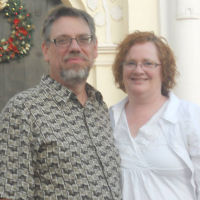 Lynn and Jim Moomey
Missionaries to South Africa
email: moomstercrew@gmail.com
blog: moomstercrew.com
The Ruby Baby Havens

Lyn & Jim Moomey are Directors of The Ruby Baby Havens located in George, West Cape, South Africa.

With a passion to the the fatherless nutured, they have spent themselves on behalf of the orphan.

For additional information regarding their work in SA, visit their website at moomtercrew.com and be sure to subscribe to their newsletter.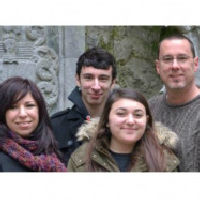 Tim and Kristina O'Toole Missionaries to Ireland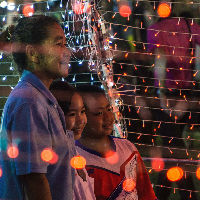 Home of Hope Orphanage located in Thailand.


All proceeds of our specialty coffee shop go towards the orphans in Thailand.
blog:
http://www.homeofhopethai.org/