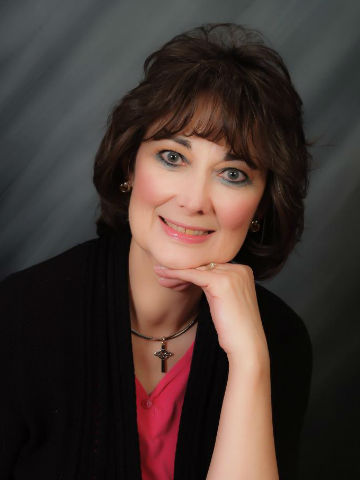 Hi! I'm Pastor Renee. I would like to introduce you to Living Hope.
Living Hope is a church family with a heart to serve. We don't just "do church," we want to make a difference in our community. We are a neighborhood church family looking for ways to help build lives.
It is our desire to invest into the next generation and give each young person opportunities to become successful in discovering their God-given purpose and establishing a great life and healthy family. We, also, recognize the needs of all ages and as a family, work to create an atmosphere where young and old value and serve one another.
We are Christ-centered and service-oriented. Come join us as we build lives for the Kingdom of God!

Renee Holm, Senior Pastor
email: PastorRenee.LivingHope@gmail.com

Brian Greene
Assistant Pastor

Wayne Holm
Worship/Digital Arts Pastor