We believe in growing a big family of believers! We believe that we must go with Christ's love outside the church to the neighborhood, community and beyond!

"And then he [Jesus] told them, "Go into all the world and preach the Good News to everyone".—Mark 16:15 (NLT)

Everyone has something to contribute! Living Hope provides opportunities to share, serve and love people! God has gifted us in different ways to bring balance, beauty and God's best! "God has given each of you a gift from his great variety of spiritual gifts. Use them well to serve one another." 1 Peter 4:10 (NLT)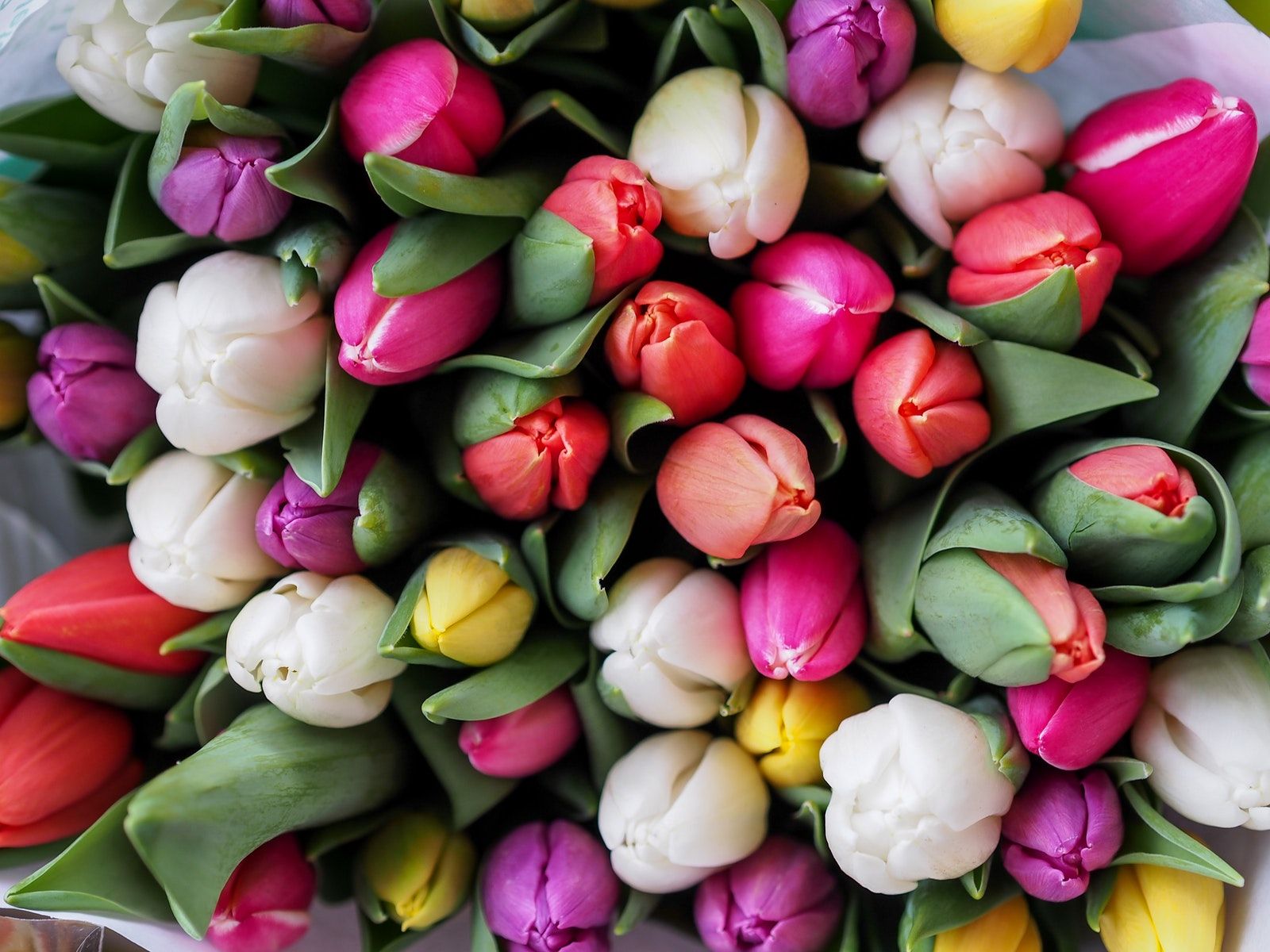 Women of Hope

Join the Team!
Our Team of Women Leaders are putting together monthly activities.


Watch calendar for monthly activities!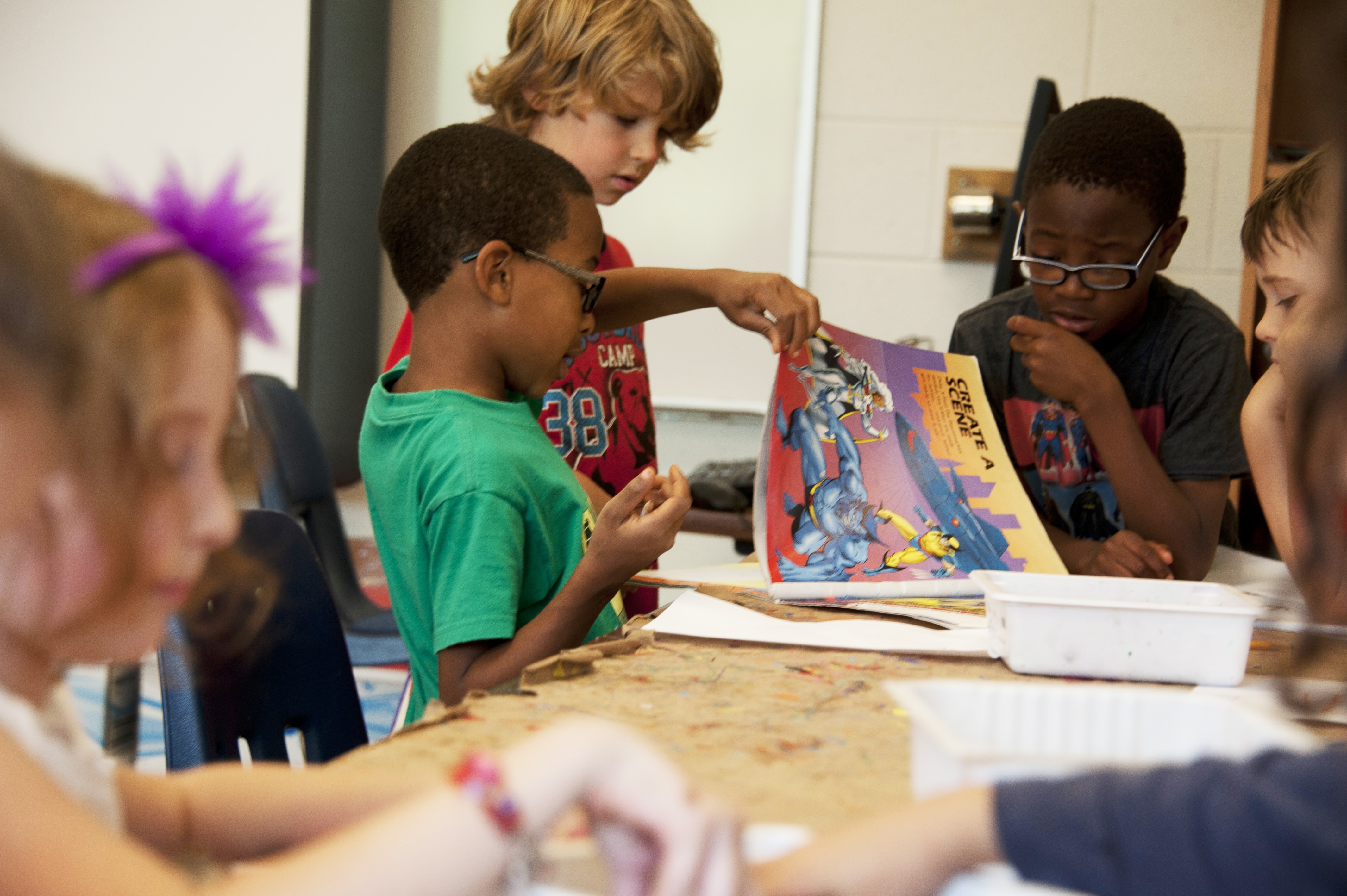 Sunday School -- A Place to Belong & Grow
"A Place to Belong & Grow"


Enter into the Main Building (set of 3 doors closest to the gym). Doors will be open at 8:30 am. Classes will meet 9:00 am - 9:45 am. We are here to assist you! Glenda Nelson (administrator), Stephanie Martinez and Herb Tegtmeier (greeters) will be glad to help.
NURSERY
Babies—3 years old
Teacher: Angelina Martinez
Location: Main Building, Rm. 202

PRE-SCHOOL
3 years old—5 years old
Teacher: Pastor Hannah Moomey
Location: Main Building, Rm 201

GRADE SCHOOL
First grade—fifth grade
Teachers: Toni Cribby & Eunice Oboh
Location: Main Building, Rm. 303

JUNIOR HIGH
Sixth Grade—Eighth Grade
Teachers: Delores Kay, Denny Holm & Jan Tegtmeier Location: Main Building, Library Rm. 307

HIGH SCHOOL
Ninth Grade—12th Grade
Teacher: Lori-Jo Arens
Location: Main Building, Second Floor Sunflower Break Room

YOUNG ADULTS
College/Career through 30
Teachers: Pastor Brian Greene & Ike Oboh
Location: Main Building, Discovery Room #106

ADULTS
Ages: 30 and up Teachers: Pastor Renee Holm & Pastor Wayne Holm Location: Main Building, Prayer Chapel Rm. 203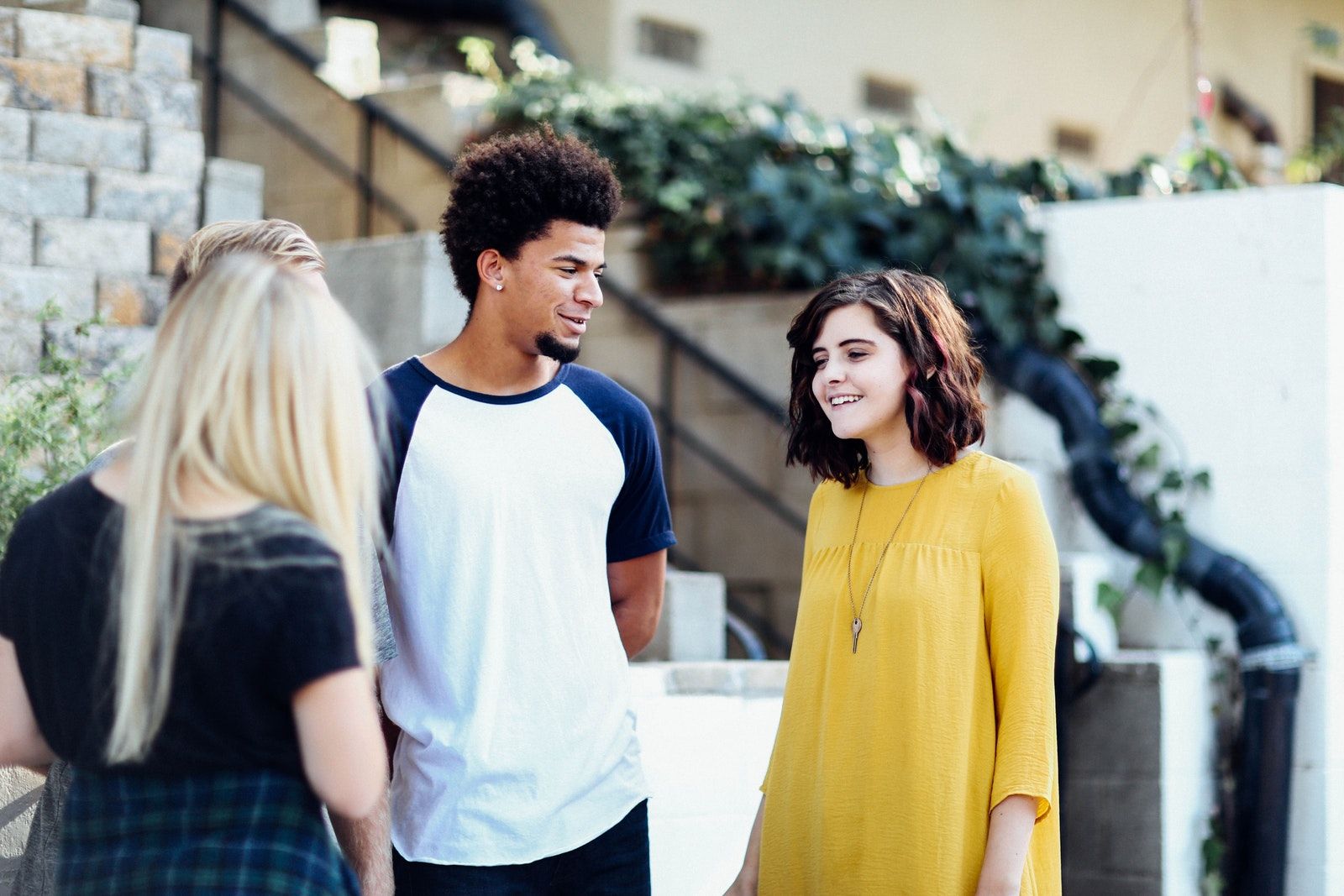 YOUTH
Middle School & High School Students.

More to come soon.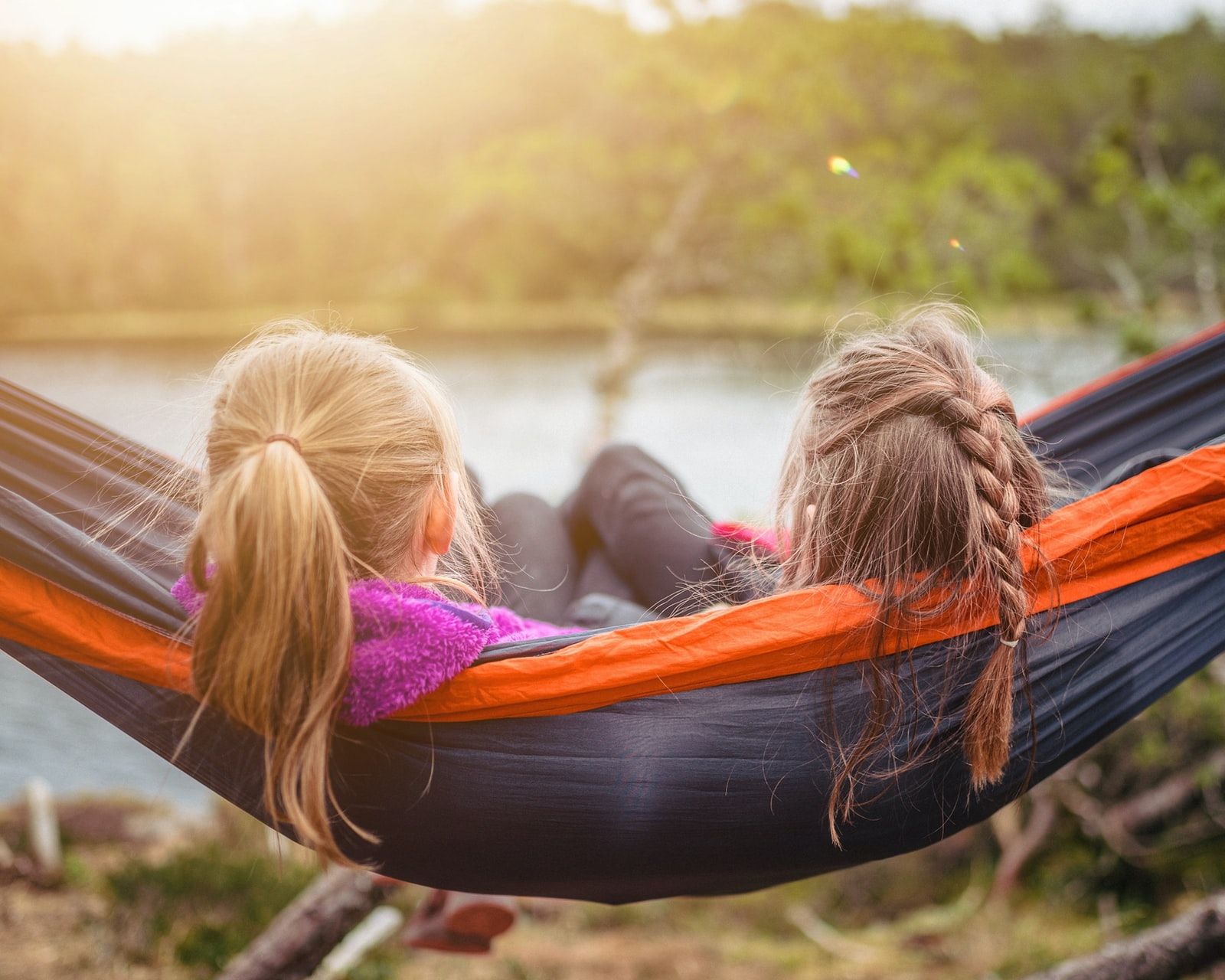 Children's Ministries
Sunday morning "Kid's Life" during the minister's message
Thursday night "Kid's Life" (6:00 PM)
Bible Stories, Activities & Fun
Special Events throughout the year - check the events calendar!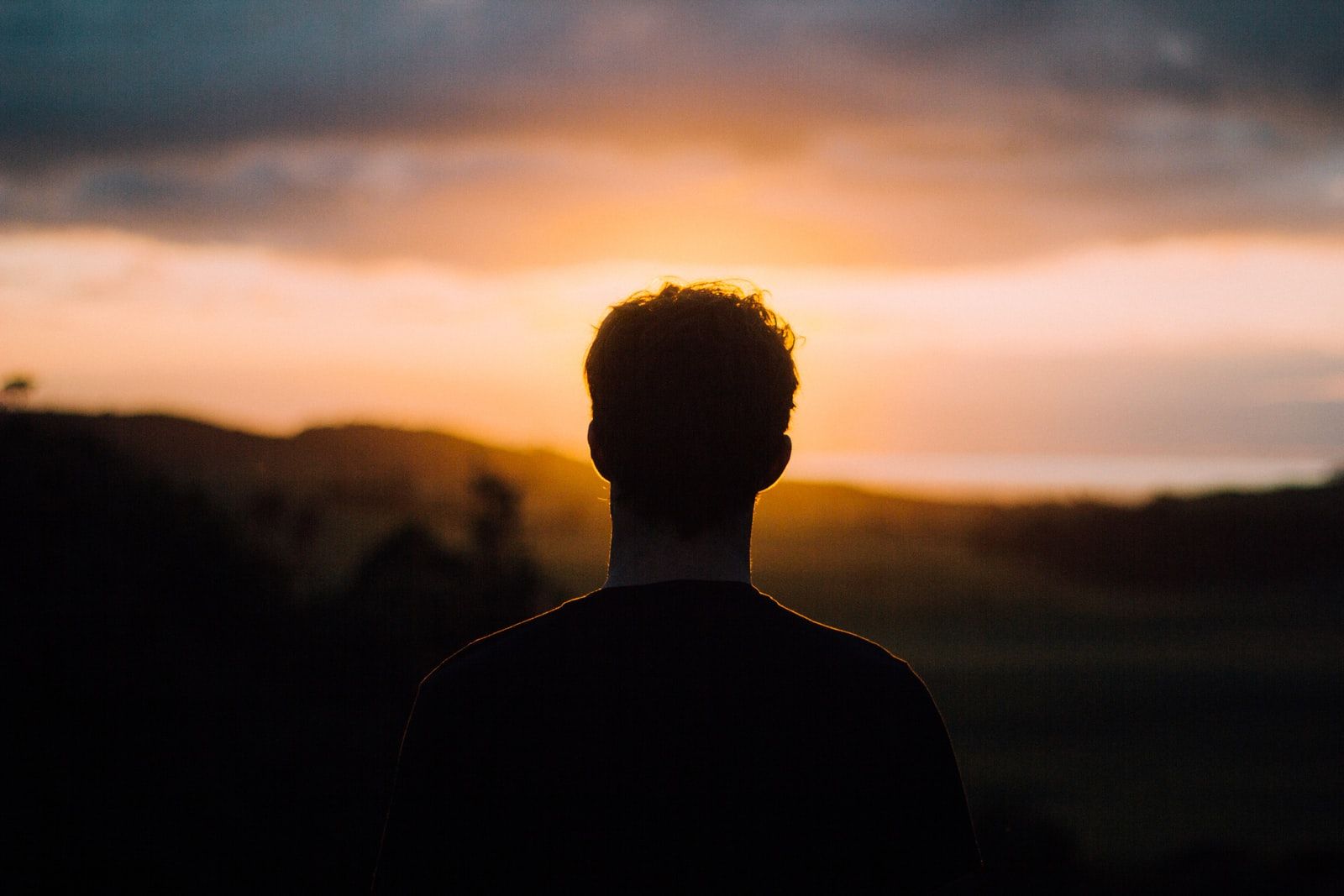 MEN OF HOPE
Wayne Kay, Team Director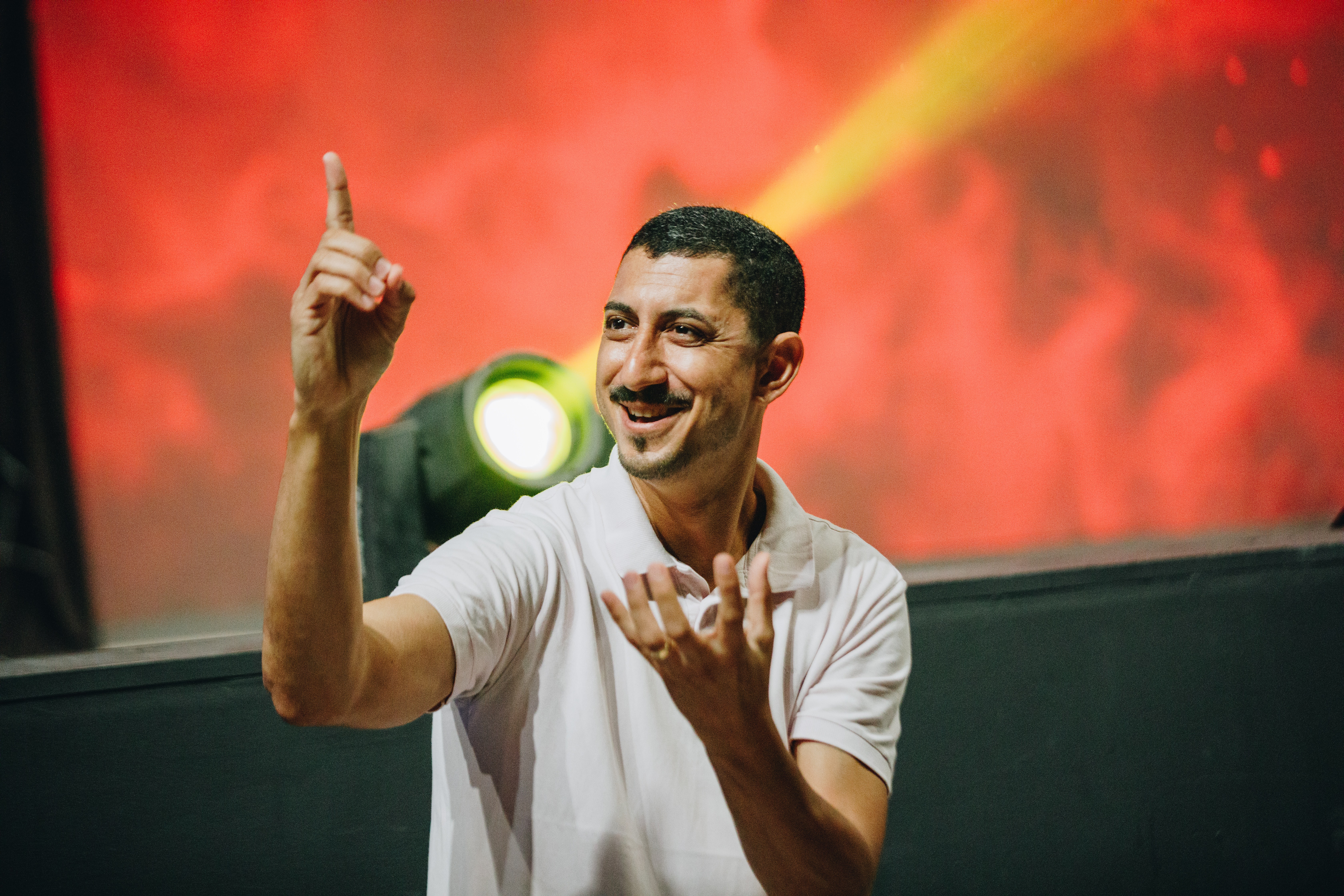 Deaf Ministry
Intrepretation for Deaf and Hard of Hearing Service for the Main Service Sunday Mornings.
We also have deaf interpretation for special guest speakers and workshops.

Please see our calendar of events for upcoming events for availabile events with deaf interpretation.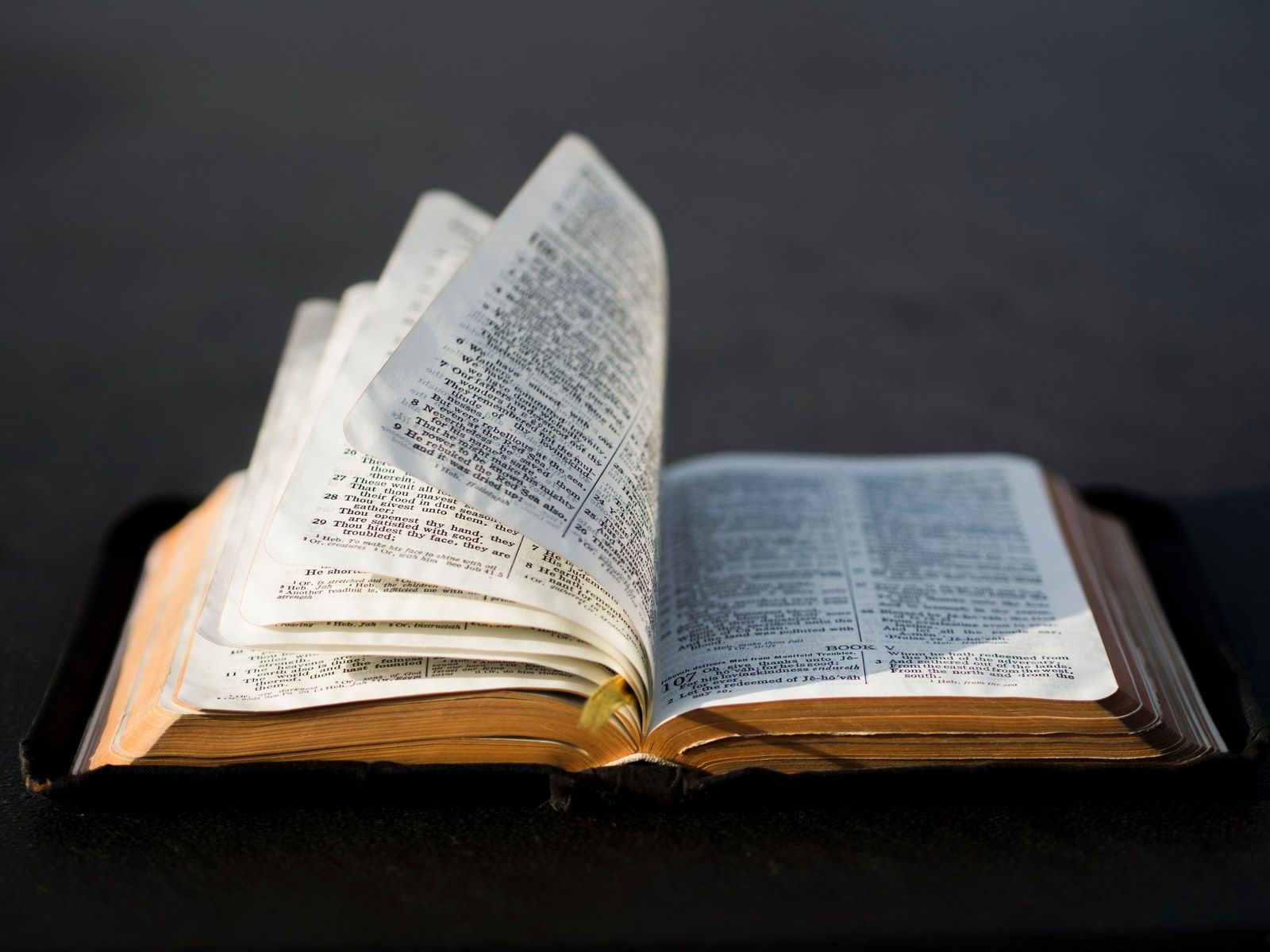 Korean Ministry - 열린 복음 사각 교회

The Yullin (Open) Gospel Korean Church Meets on the East side of the Living Hope Church Building.

Pastor Sona Guy was a former intern at LHCC and started her own church for Koreans by Koreans.

There is a traditional meal to follow.